Better Management with Data and Insights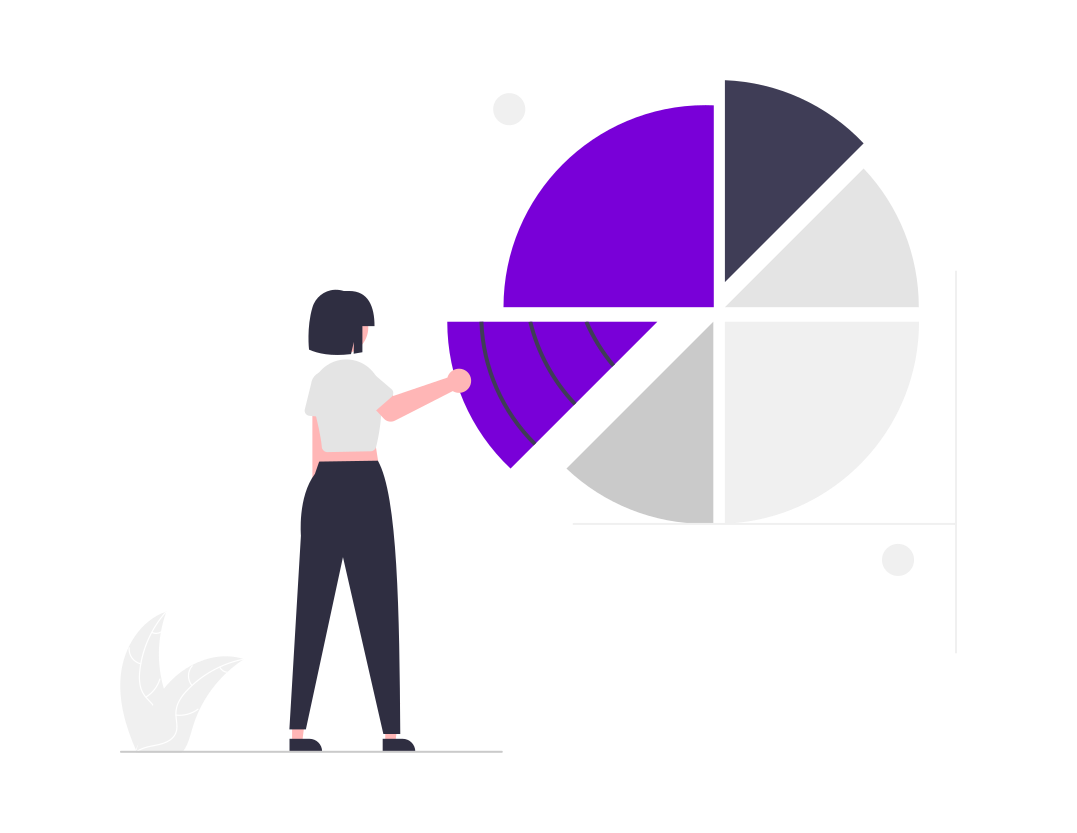 Welcome to our portal for Insights-Driven Organization (IDO) and Insights Driven Consulting (IDC). In a data-driven world, organizations need to be data-driven to stay competitive and innovate. Our job is to guide you on your journey to become data- and insights-driven organization and offering insights-driven consulting services.
IDO isn't just a new buzzword, it's a critical approach that leverages data, analytics, and AI to improve decision-making, drive innovation, and drive growth. As an insights-driven company, you can drive efficiencies, discover new opportunities, and stay ahead of the curve.
Insights Driven Consulting (IDC) is our customized service offering designed to support your organization's transition to an IDO. With expertise in data, technology, and organizational strategy, we offer comprehensive consulting services to help you on your transformation journey.
On our IDO portal, you can understand the concept, learn about the key dimensions and challenges, and access a roadmap to guide you on your journey to becoming an insight-driven organization. We'll help you harness the power of your data and turn it into meaningful insights that drive your strategic decisions. Join us on the journey to becoming an insight-driven organization and unlock the full potential of your business.

Through intelligence-led decision making, an IDO can anticipate potential risks and develop effective mitigation strategies, reducing errors and improving overall risk management.

Accelerate Innovation and Growth
An Insights Driven Organization (IDO) can use analytics and data-driven insights to drive innovation, create new opportunities and drive business growth.

Save Costs and Optimize your Business
By leveraging data and analytics, an IDO can optimize operational processes, increase productivity, and reduce waste, leading to improved organizational efficiency.
Prepare your Organization for the future

With Insights
When you make your decisions based on facts, analysis, and insights from data, your decision-making processes are significantly improved. Experience the next level of business and become part of the insight-driven management revolution.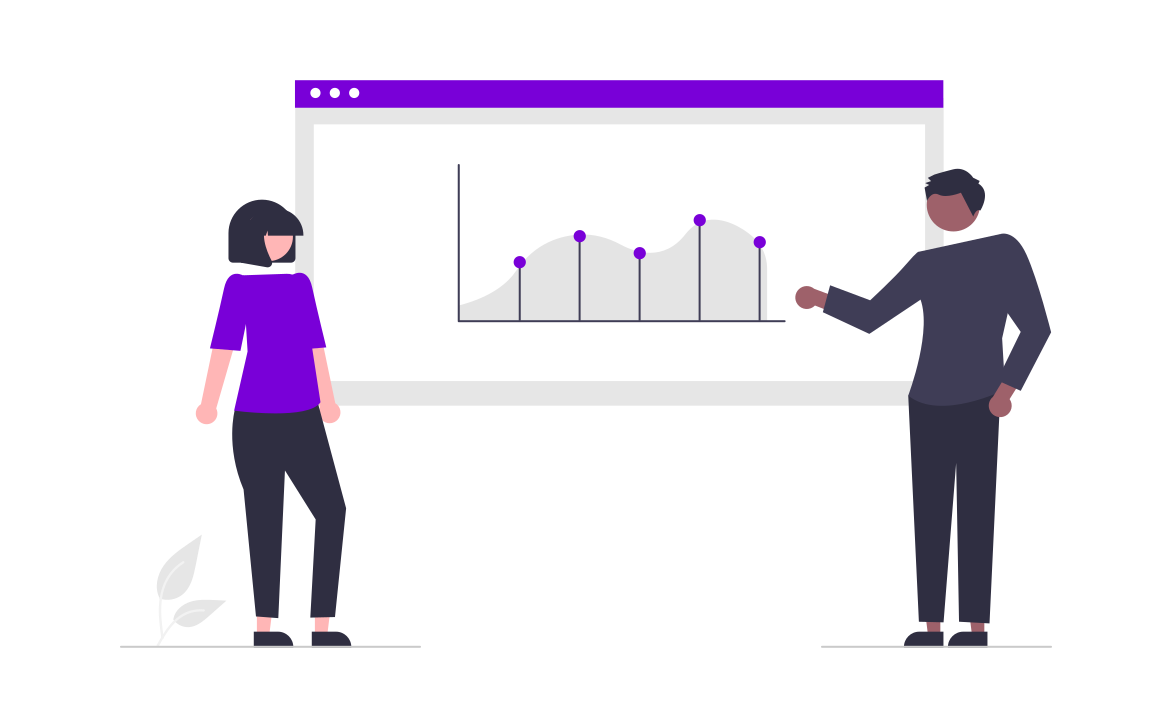 According to the Mckinsey Global Institute, data-driven companies are not only 23 times more likely to acquire customers, but also six times more likely to retain customers and 19 times more likely to be profitable! Build a Culture of Innovation
Promotes a culture that values data, insights, and constant learning

Leverage the power of analytics and anticipate trends and outperform peers.

Empower Better Decision-Making
Better decisions can be made faster as you have all the information you need. 

Improve Customer Experience
Understand customers and trends to enable great experiences.
Whether you're an organization looking to become insights-driven or a consulting firm looking to help companies harness the power of data and insights, you've come to the right place.

Insights-Driven Organization (IDO)
Insights Driven Organizations (IDOs) not only navigate the landscape of their industries more efficiently but also find fresh avenues for growth and innovation. Thanks to relevant insights they know when to pivot and adapt their strategies by relying on a clear view of data and an understanding of the insights it provides.

Insights-Driven Consulting (IDC)
Insights-Driven Conulting (IDC) companies apply data and analytics to guide decision-making in a consulting context, empowering organizations to leverage their data for sustained performance improvement. The next generation of consulting will be based on insights and relevant data-backed decisions.

Insights-Driven Policy-Making (IDPM)
Insights-Driven Policy Making (IDPM) involves the use of data and analytics in creating and implementing policies, ensuring that they are based on solid evidence and can effectively achieve their intended outcomes. This new approach is helping ministries, organizations and public institutions to make better use of the resources and focus their policies on topics with the biggest impact based on Insights.

Insights-Driven Strategy (IDS)
Insights-Driven Stragegies (IDS) is a strategy development approach that uses data-derived Insights to inform strategic decisions, thereby aligning organizational goals with factual evidence and expected market trends as well as on peer-data and relevant gab analysis. This way organizations build strategies which perform better and can grow faster than peers.

Leverage your resources better with insights-driven decisions and scale faster with your projects and resources.

Identify areas for cost savings and also improve your resource usage within your organization based on peer data.

Communicate management decisions better with the use of insights-driven reports and data-backed results.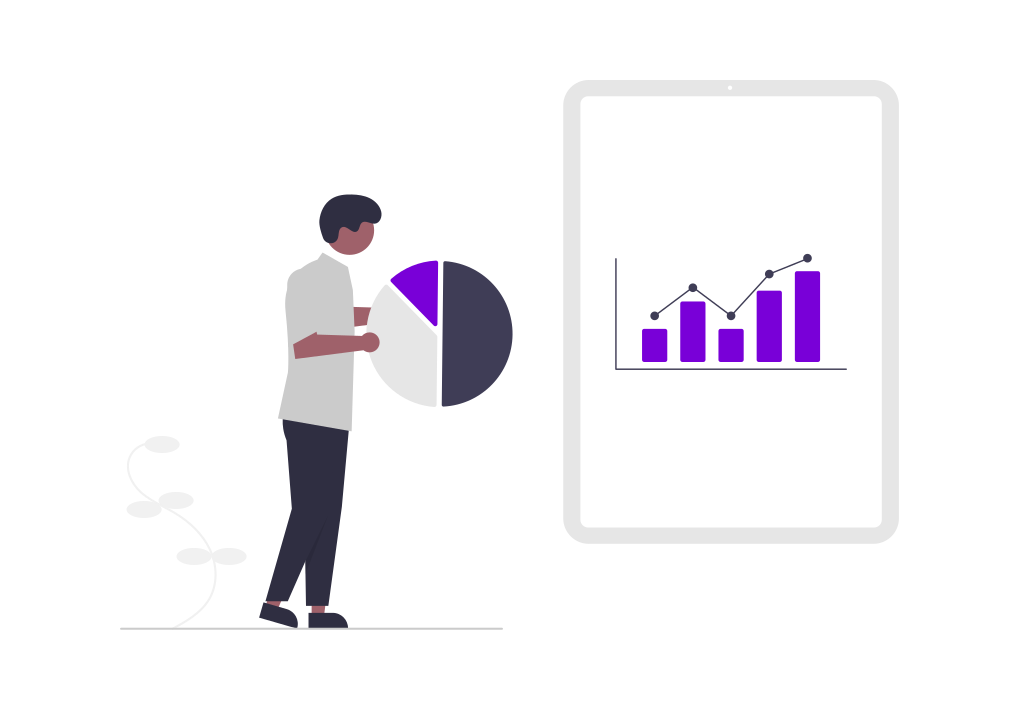 Join 2000+ Global Organizations & Consultants
The next level in business and management is Insights-Driven!